Worcestershire Bowel Clinic
Worcestershire Bowel Clinic offers excellence in the management of a wide range of bowel conditions. Designed and established by specialist bowel surgeons, the clinic is set within Spire South Bank Hospital in a purpose built, state-of-the-art facility next to a fully accredited Endoscopy Unit which aids in the rapid diagnosis and treatment of patients.
Our Consultants are highly experienced surgeons who specialise in bowel surgery and work with a multi-disciplinary team to provide the best clinical outcomes. They are leading experts in advanced techniques in bowel surgery such as
laparoscopic (keyhole) surgery
. They also specialise in the treatment of more common conditions such as haemorrhoids with modern techniques like
Transanal Haemorrhoidal Dearterialisation (THD)
and Laser Procedures for haemorrhoids and common perianal conditions (LHP, FILAC, SILAC). They also offer
key-hole hernia surgery
.
Mr Stephen Lake MB ChB, MD, FRCS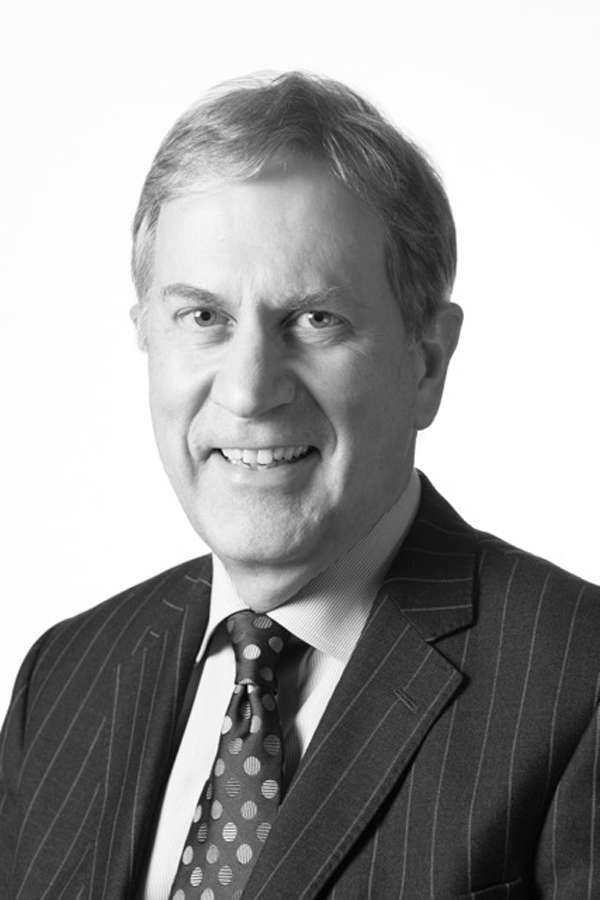 Mr Stephen Lake graduated from the University of Birmingham in 1978 with a First Class Honours Degree in Medicine.

Having completed his junior doctor posts in the United Birmingham Hospitals and being awarded the Fellowship of the Royal College of Surgeons (1982), he undertook surgical training at the Royal Free Hospital in London. He was then appointed as Lecturer in Surgery at the University of Leicester during which time he completed his surgical training and under took a period of surgical [...]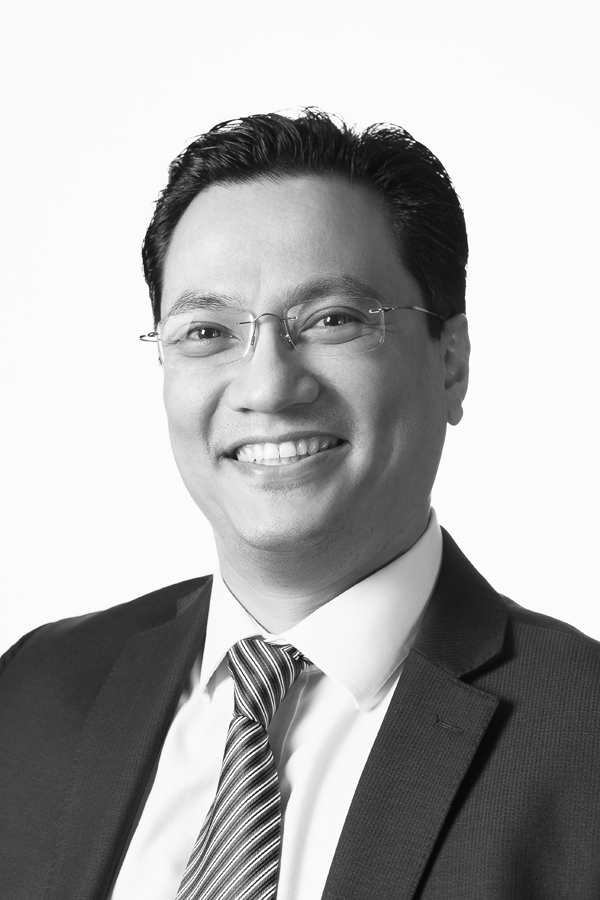 Mr Steve Pandey is a Colorectal Surgeon with expertise in laparoscopic colorectal (key-hole bowel) surgery. He has a very busy practice in Worcestershire, the majority involving management of patients with bowel cancer.

Having graduated from the Armed Forces Institute of Medical Sciences in India, and after serving as an army doctor in Nepal, Mr Pandey completed his surgical training from Bristol and the West Midlands. His laparoscopic training was undertaken in leading units including a travelling fellowship at a renowned laparoscopic GI unit in Barcelona. He was appointed as a Consultant Colorectal Surgeon at Worcestershire Royal [...]


Testimonials
"Dear Mr Lake, I am so pleased with the result of the operation which you performed in December. I wanted you to know how pleased, happy and grateful I am for your care." M B

"Dear Mr Lake, thank you to you and your team for your very kind attention during my recent surgery at Worcester Spire hospital." S K

"1st class and efficient care."

"Mr Lake and all the nursing staff made the procedure very relaxed and comfortable."

"Nothing could have improved my hospital experience (apart from caviar and champagne in recovery)"

"Felt safe and cared for."

"All the staff provided excellent care"

Mr Lake is attentive, considerate of all stakeholder's need, and simply the quintessential professional."

" I cannot praise Mr Lake and the endoscopy team responsible for my care highly enough."

"Couldn't have wished for a more compassionate caring consultant and most important, he found out why I am so poorly."

"I felt he provided a first class service and dealt with any questions in a positive and constructive way."
Testimonials
"Dear Mr Pandey, Thank you for your kindness shown during my visits to your clinic. Your professionalism and kindness made me feel relaxed and at ease for the treatment I required. Many thanks again!" P D

"Dear Mr Pandey and all the team in the theatre on Monday 2nd February. Thank you for your warm embrace and absorbing my idiosyncrasies, ego and vulnerability with such grace, dignity and humility. Everyone showed great kindness, care, compassion, understanding and patience." S M

"Extremely professional, kind and caring"

"Everyone I encountered was extremely kind and caring."

"Fantastic staff-couldn't be more friendly"

"Everyone was very helpful and kind completely putting me at ease. a much easier and more comfortable procedure that I had anticipated."

"I am very grateful for the compassion and care I have been shown today."

"When I saw Mr Pandey, he introduced himself, was friendly and polite and easy to talk to. He put me at ease and we were able to go through all the questions he asked me easily. Also I felt very confident in him and he had my full confidence to carry out the procedure."

"Very professional and made me feel relaxed at all times"

Mr Pandey was very friendly and made me feel very relaxed in an examination that some may find very upsetting."

"Took an interest in me as a person and not talked down to. Explained everything thoroughly, anxious not to cause pain/discomfort, allowed me to see the screen monitoring progress of the procedure."

"My procedure was not uncomfortable at all. Respect for Mr Pandey!"

" I would like to thank the staff for the manner they looked after me. I was a little worried before the procedure but it went very well. If I have to come for any future work, i hope it will be in this department. Everyone was kind and sympathetic."

"All the staff put me at ease and are extremely courteous and professional. I had nervousness and worries prior to the procedure but these were allayed before and I felt in very good hands throughout."
The diagnosis & treatment of your bowel condition will start with a consultation with one of our surgeons. This will involve a clinical assessment which may include a gentle internal examination. Subsequent investigations and treatment will be tailored according to your individual condition and needs.

We know that bowel related problems can cause a lot of anxiety and that people often find discussing their symptoms difficult. Our team at the Worcestershire Bowel Clinic aim to make the experience of visiting us as easy and comfortable for you as possible. You can expect to be seen in a relaxed, friendly environment and be greeted by staff who will treat you with utmost respect, kindness and dignity.