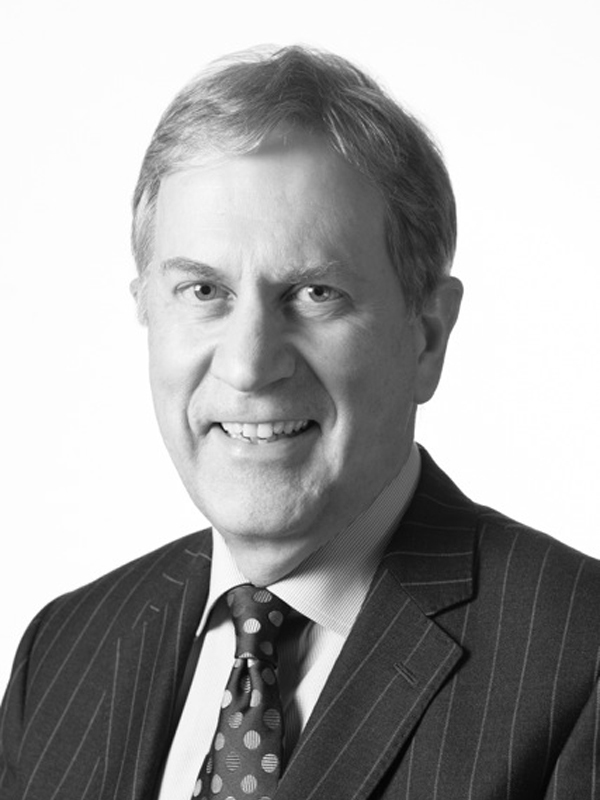 Mr Stephen P Lake MD FRCS
Mr Stephen Lake graduated from the University of Birmingham in 1978 with a First Class Honours Degree in Medicine.
Having completed his junior doctor posts in the United Birmingham Hospitals and being awarded the Fellowship of the Royal College of Surgeons (1982), he undertook surgical training at the Royal Free Hospital in London.  He was then appointed as Lecturer in Surgery at the University of Leicester during which time he completed his surgical training and under took a period of surgical research, for which he was awarded a Doctorate (MD) by the University of Leicester and in addition, a Hunterian Professorship by the Royal College of Surgeons of England.
Mr Lake was appointed to the Worcester Royal Infirmary as a Consultant General Surgeon in 1991.
Although still a general surgeon as he fully participates in the general surgical emergency commitment of the Worcester Royal Hospital, Mr Lake specialises in colorectal disease and in particular the investigation and treatment of patients by
endoscopic
(flexible telescope) and
laparoscopic
(key-hole) techniques.
During his time as consultant surgeon in Worcester he has undertaken a number of service delivery and management roles including Clinical Director for Cancer Services, Clinical Director for Surgery and Endoscopy. He has had a key role in introducing a number of very successful clinical services into Worcestershire including laparoscopic colorectal surgery and enhanced endoscopy techniques such as the national bowel cancer screening programme.
Mr Lake was appointed as an Intercollegiate Examiner (final assessor of Surgical Trainees) by the Intercollegiate Examination Board in 2006.
View Mr Lake's Surgical outcomes here.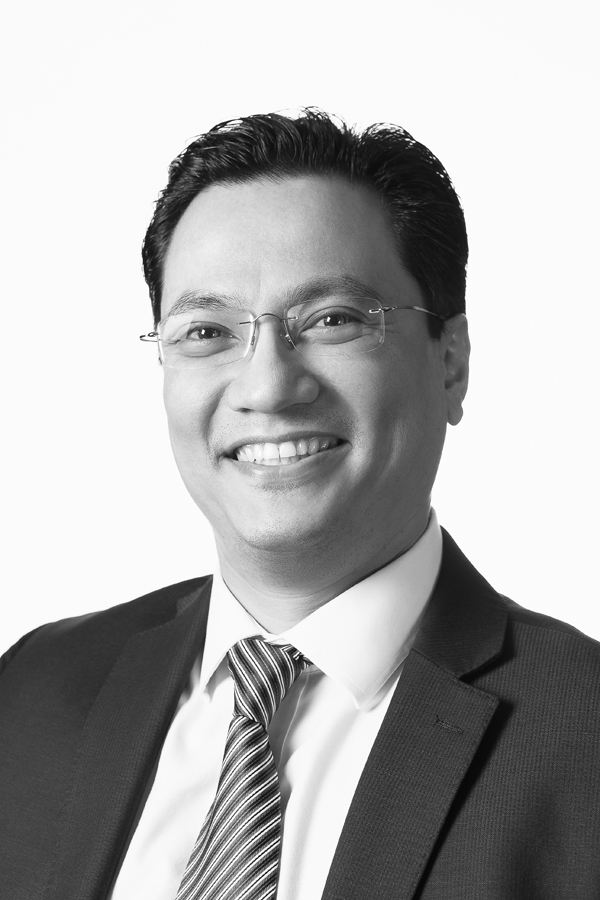 Mr Steve B Pandey FRCS
Mr Steve Pandey is a General and Colorectal Surgeon who specialises in laparoscopic colorectal (key-hole bowel) surgery. He has a very busy practice in Worcestershire, mainly looking after patients with bowel cancer. He is a leading expert in complex operations for rectal cancers.
Mr Pandey completed his surgical training in Bristol and the West Midlands. His laparoscopic training was undertaken in leading units including a travelling fellowship at a renowned laparoscopic GI unit in Barcelona. He was appointed as a Consultant Colorectal Surgeon at Worcestershire Royal Hospital in September 2010.
90% of Mr Pandey's patients who need major bowel surgery have a
key-hole operation
. His outcomes for bowel cancer surgery which are audited nationally can be viewed
here
and demonstrate that he is a high volume surgeon with excellent results.
Mr Pandey sees patients with a range of bowel conditions. He is a leading expert in
THD (Transanal Haemorrhoidal Dearterialisation)
, which is one of the minimally invasive surgical treatments for haemorrhoids. He is one of the most experienced surgeons in this technique in the country. He also runs the first and only laser treatment service for common perianal conditions in the region. His general surgical practice includes
laparoscopic repairs
of all common types of
hernias
.
He is a Fellow of the Royal College of Surgeons of Edinburgh and a member of the Association of Coloproctology of Great Britain and Ireland.
View Mr Pandey's Surgical outcomes here.